about albot music™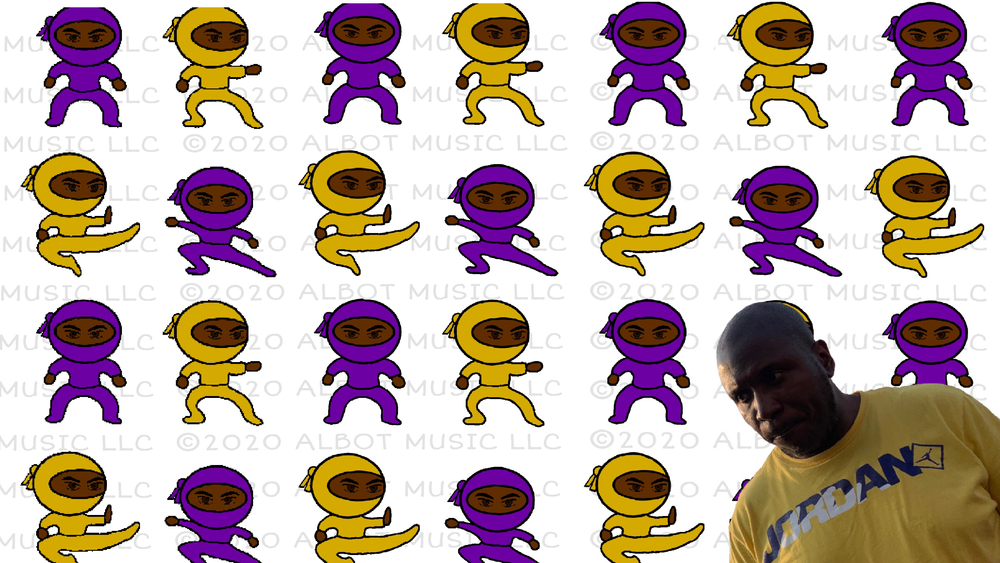 Albot Music™
"Unifying People Through Sound..."
I was born and raised in Detroit MI, where I spent the majority of my middle and high school days in the marching band.  These childhood experiences were placed in a "box" for the past 20yrs and have recently "broke free".
Now, when I am not at the 9-5, I am spending quality time with my wife, three kids and family or at the computer making music.  It's hard to say the genre of music I make as I simply create what inspires me, and after completion I then go back and think about the category or genre that best aligns.
I am working hard to populate the site with music and thinking of creative ways to engage you on the projects I create, or possibly even the projects you'd like to have created.  I am definitely at the "work in progress" phase so please be patient as I figure this out along the way.
Be sure to follow me on instagram, Facebook, Twitter and subscribe to the newsletter to be notified when new content is posted.
Stay Healthy, Stay Safe, and God Bless!